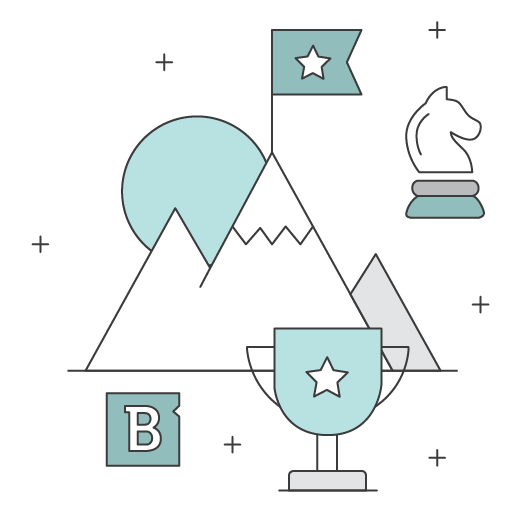 Brafton is the leading full-service content marketing agency in the United States, UK and Australia.
We're a group of caring, creative marketers who keep data at the center of every move we make. This helps us create powerful marketing materials that make a difference to our client's brands.
Our knowledge is expansive, but not expensive. We aim to help other marketers improve their programs and campaigns, one free course at a time.
Hi, I'm Molly
I'm a senior marketing specialist at Brafton. I created the Define Your Target Audience course because I wanted to show marketers how to bring together multiple sources of information to create a well-rounded, accurate profile of their target audiences.
In this course, you'll learn how to use Google Analytics, Google Search Console, Moz, BuzzSumo and more to uncover valuable information about the people who already interact with and buy from your brand.
Then, I'll show you how to use that information to build a target audience profile and create campaigns that resonate with your audience and drive conversions.